Next Level User Engagement
Leverage our API to add modding capabilities to your game and enable your community to extend the life of your product. Empowering your community builds lasting engagement and is one of the best ways to ensure your audiences remains devoted to your franchises. When a user purchases and begins playing your game, they become part of your community and an advocate for your game. Enabling users to create and share content will give your players a reason to keep coming back and remain within your community.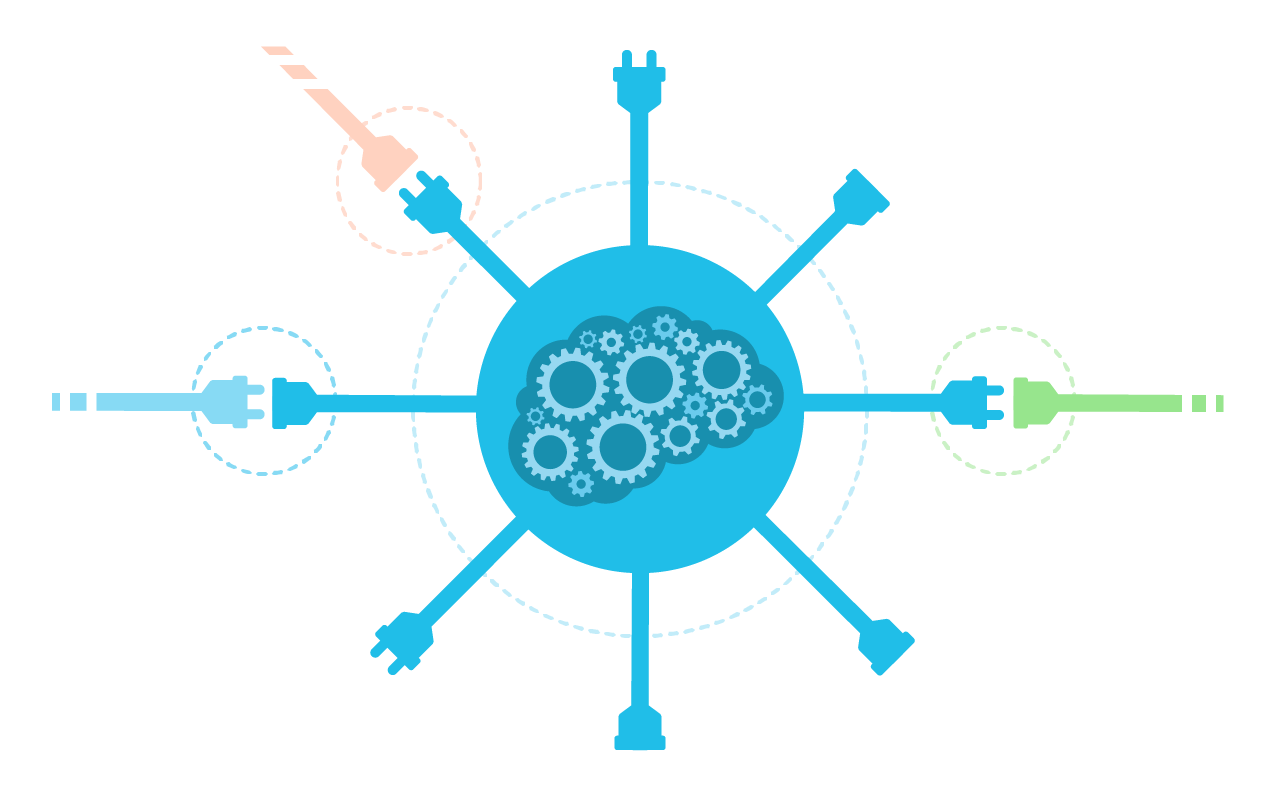 Know More About Your Audience
Our video analytics engine is a step above anything you've used before. We scan YouTube for references to your game and build a comprehensive database that includes expression metadata from user comments, video tags, and keyword comparisons. We then filter through millions of lines of subtitles and compare audio levels to create an emotion heatmap. Finally, ModGENIUS' deep learning algorithms build actionable reports that provide color to your community's engagement patterns.
Bridging the Divide
Yours users have varying levels of skill, free time and willingness to engage. Offering simple tutorials empowers those with more free time and an increased willingness to engage by increasing their skills, thus making them more effective members of your community. We liken it to equipping your front-line soldiers with Iron Man style battle armor.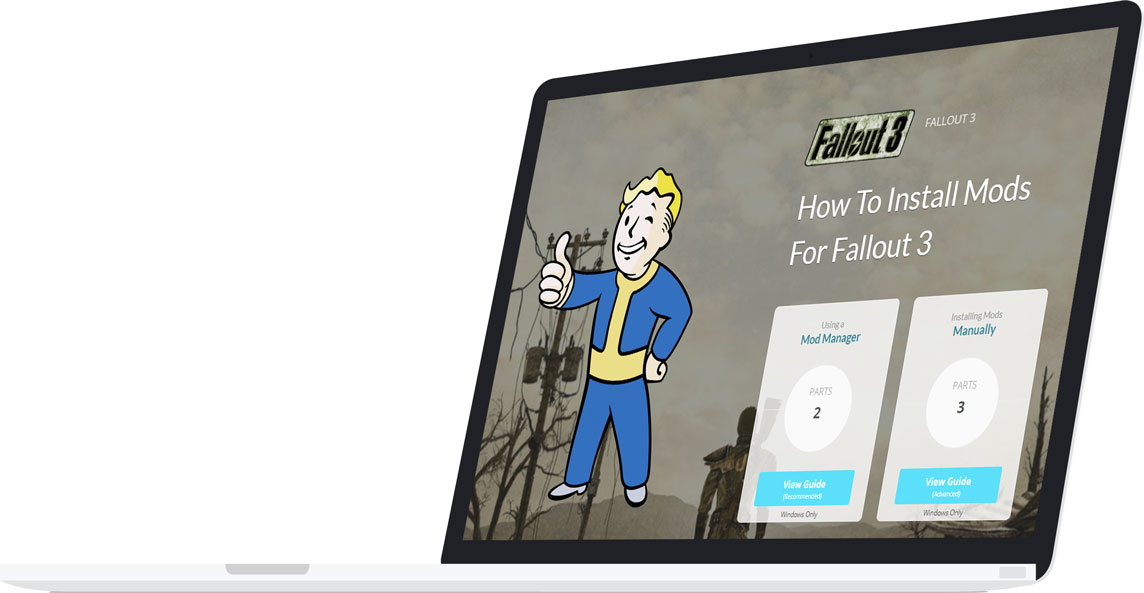 Integrate with your website
Our analytics can be customized to fit your existing management portal's theme. We provide all the necessary hooks to deliver your data in whatever form you are already using, such as Json, XML, SQL and Yamal. This allows you to display analytics directly inside your existing platforms. Some assembly required, ask your representative for details.